Suctospore®: Liquid Culture Made Easy
Liquid Culture Tek
---
Let's see how to make a SuctoSpore® LC jar.

WTF is SuctoSpore®? A special jar in which a pipe reaches the bottom of the jar, allowing the suction of every drop of LC, using a port located in the lid. In this way you can work with LC much, much easily than silicone ports.

let's see: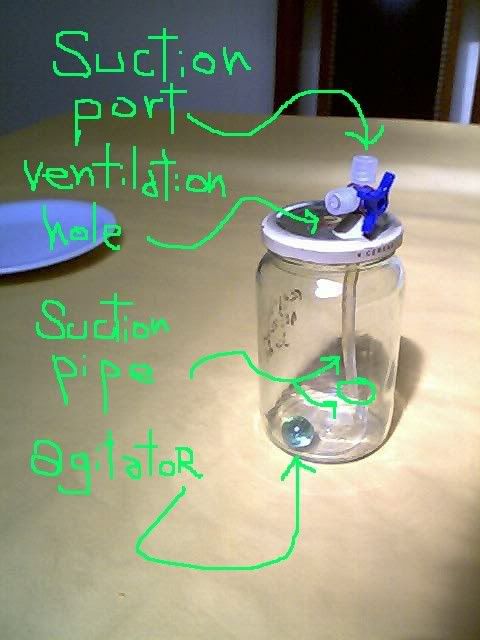 first: buy a three way stop cock in a medical supplies store.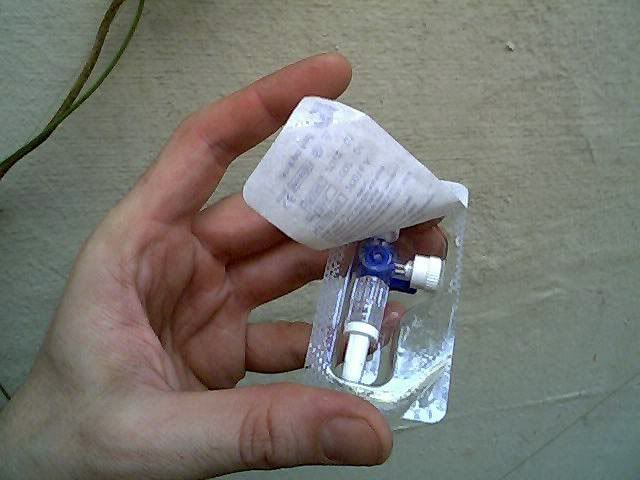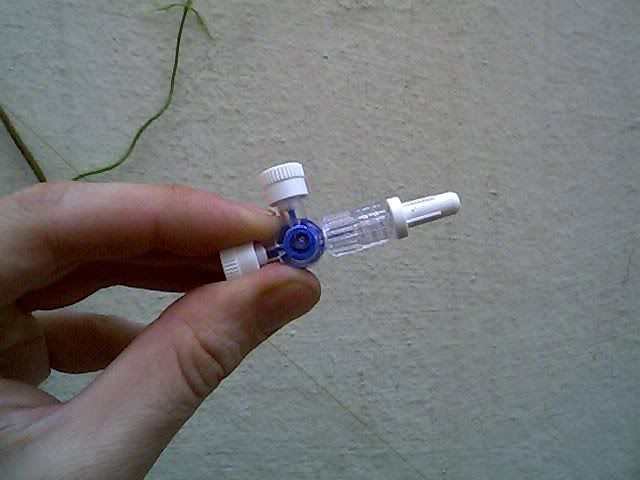 carefully remove the screwed part. i destroy it with a pair of pliers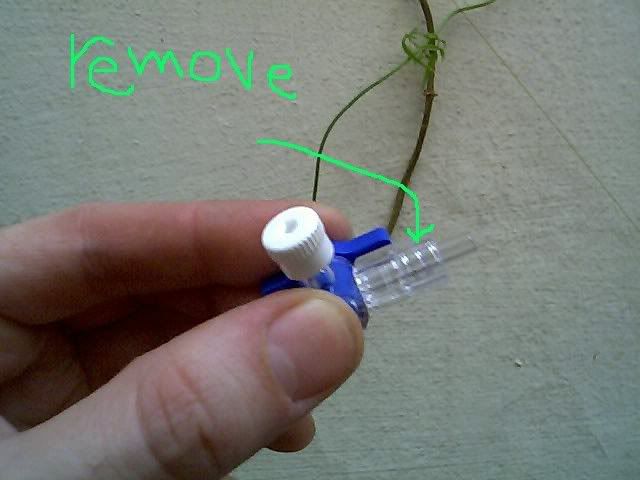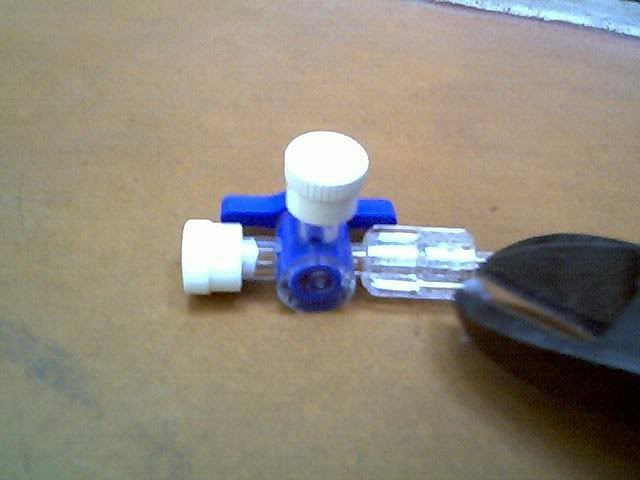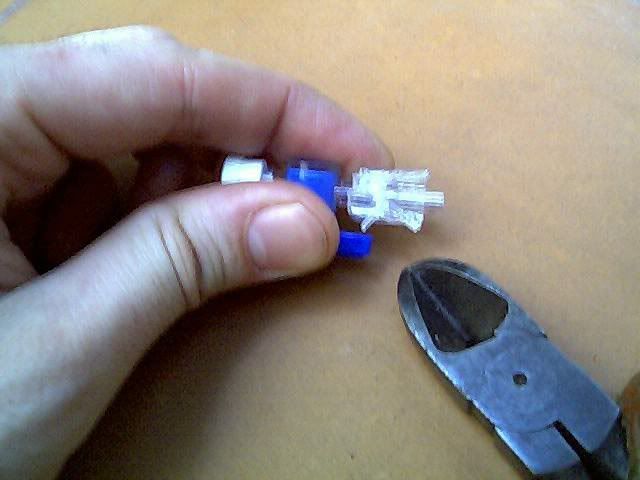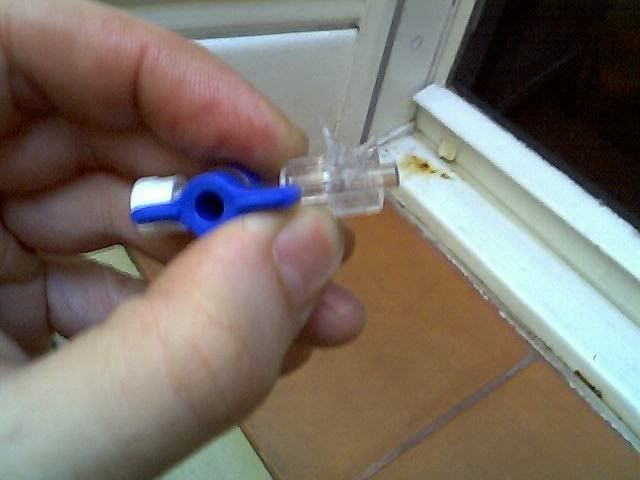 drill two holes in the lid: 10 and 5 mm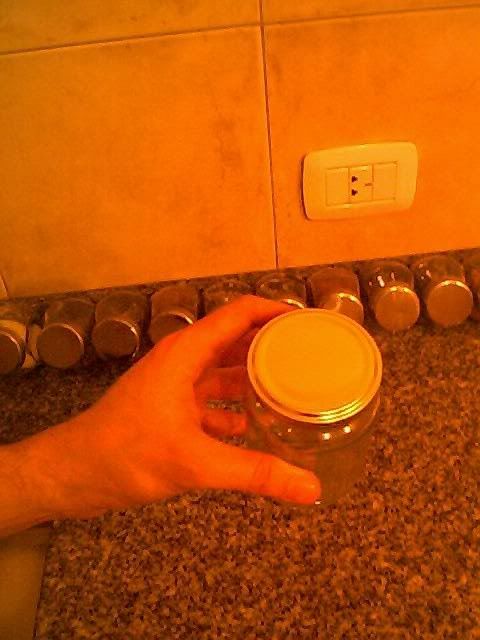 wear eyeglasses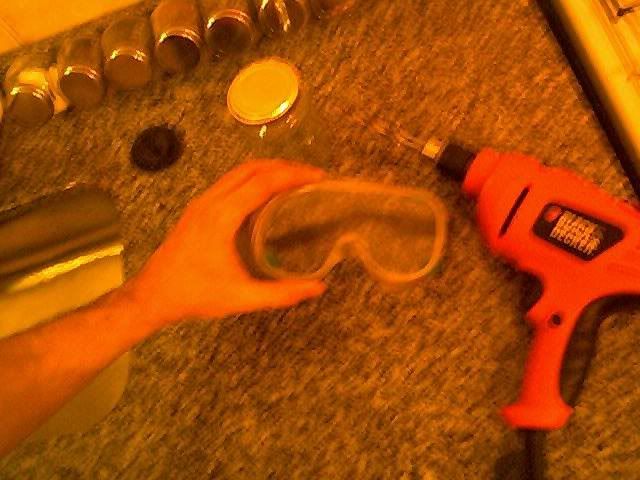 prepare some epoxy putty



look the position of the port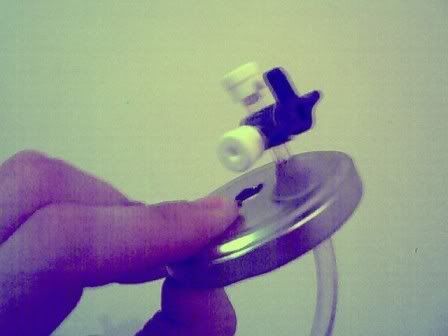 the plastic tube come with nebulizer masks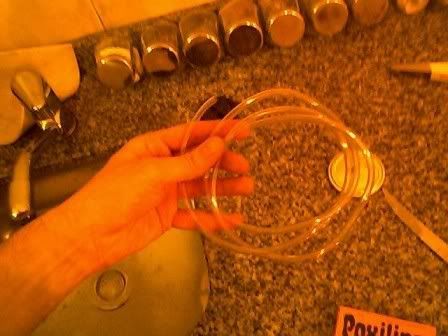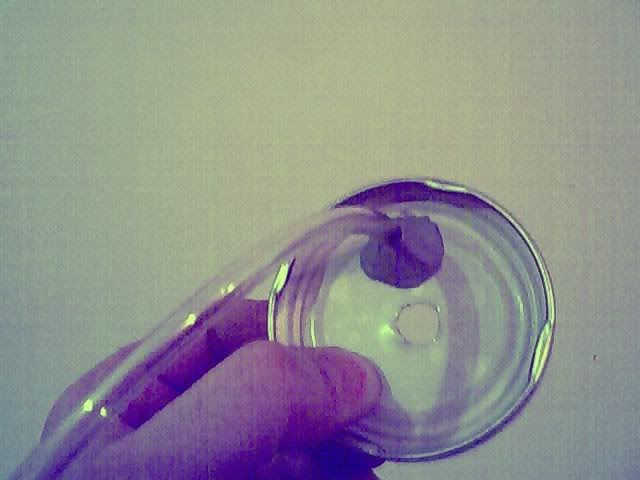 use some tyvek or similar tissue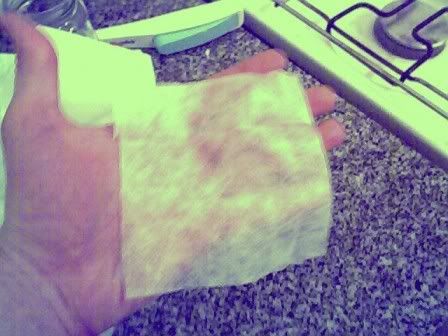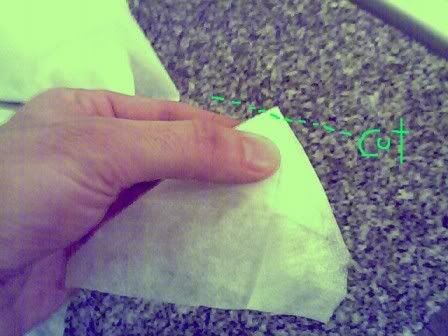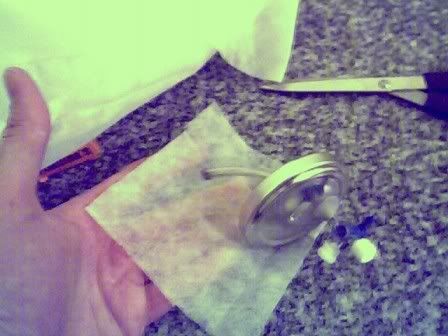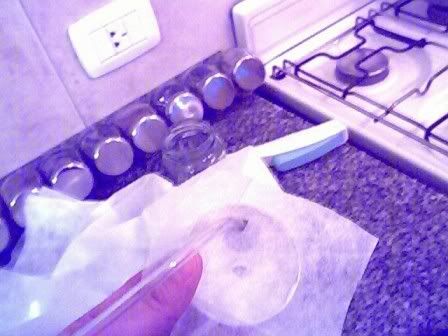 ugh i forget the polyfill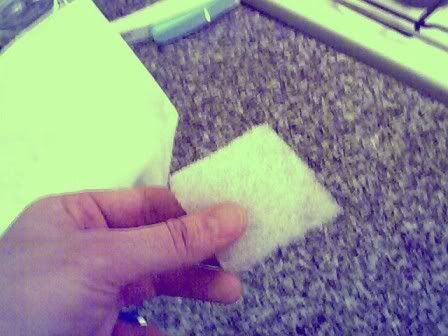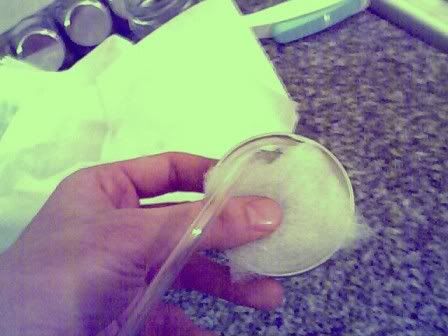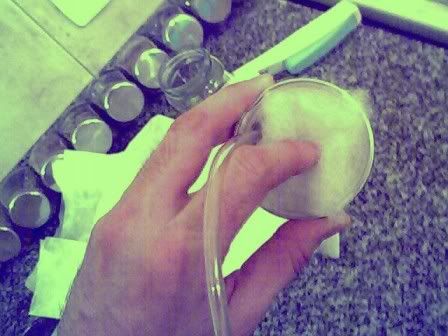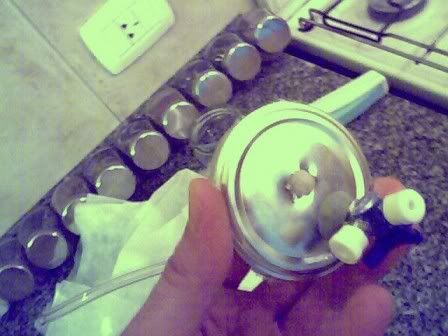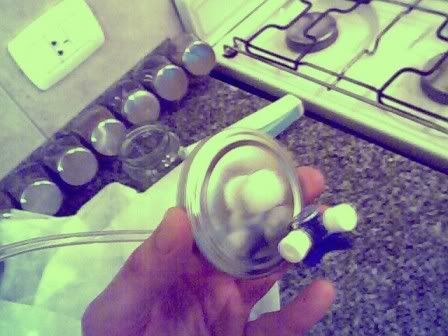 ready





add a marble as agitator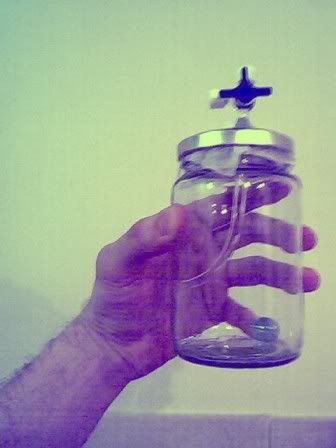 ready.

fill with 8% honey, cover the lid with foil and sterilize 30`in PC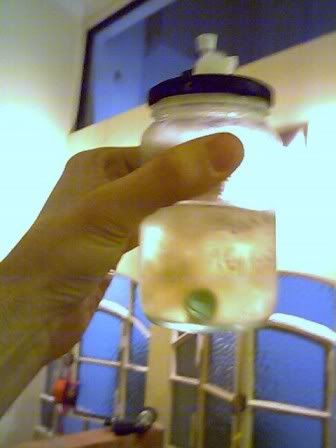 how to use: the arrows in the three way stop cock indicate which port is open. remove the plastic stopper, wipe with alcohol and inject spores/mycelium.
close the port, wipe with alcohol and place the stopper again. let grow for 10-20 days. agitate moving the marble every 12 hs. when mycelium is ready, aspirate in the same way as injected.

i hope this idea could be useful, accept is as a contribution to the shroomery.

Shop:
Bulk Cannabis Seeds
Kratom Powder for Sale
Buy Kratom Extract
,
Kratom Powder For Sale
North Spore Mushroom Grow Kits & Cultivation Supplies
CBD Concentrates