Shroomery - Magic Mushrooms Demystified
Contamination?
need help
---
on my first flush i didn't have any aborts with dark caps but in my second flush its hard to miss. i was wondering if this is normal or a contamination. I also was wondering if it was contaminated if the bigger caps would be alright or is all hope lost? your help is greatly appreciated thank you, take a look...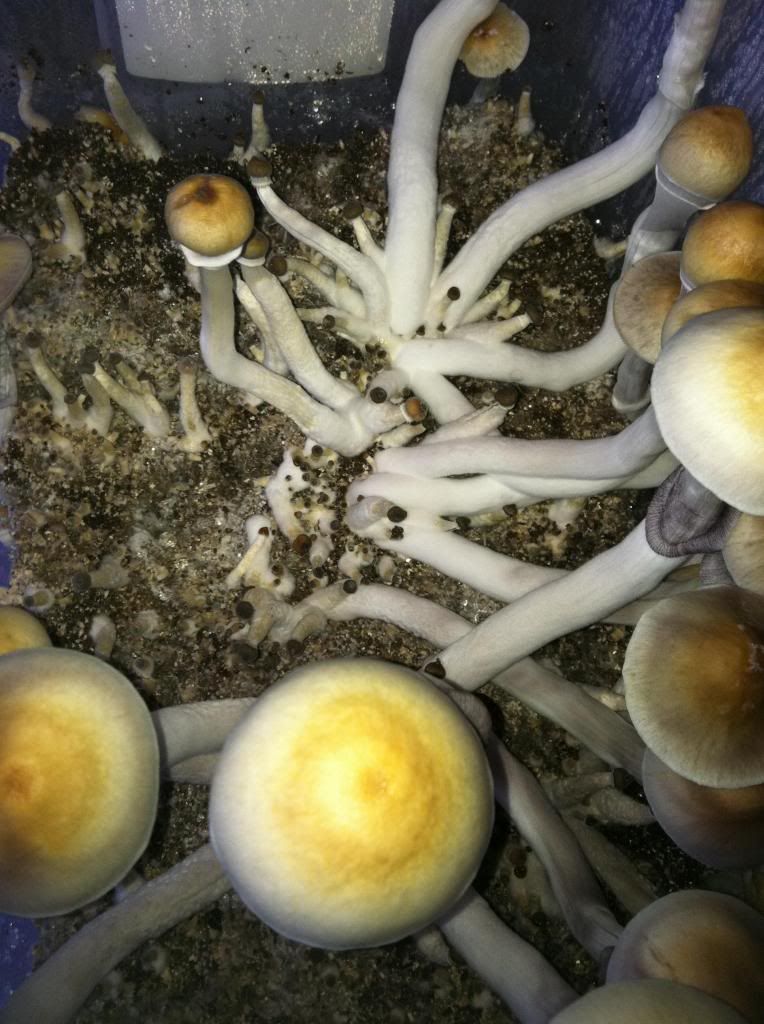 Copyright 1997-2020 Mind Media. Some rights reserved.
Generated in 0.018 seconds spending 0.003 seconds on 2 queries.