Shroomery - Magic Mushrooms Demystified
wild mushroom from west java island
wild hunt mushroom
---
well its a pic of wild mushroom, i picked from near safari park west java island, hope you guys like it.
so here's the the picture: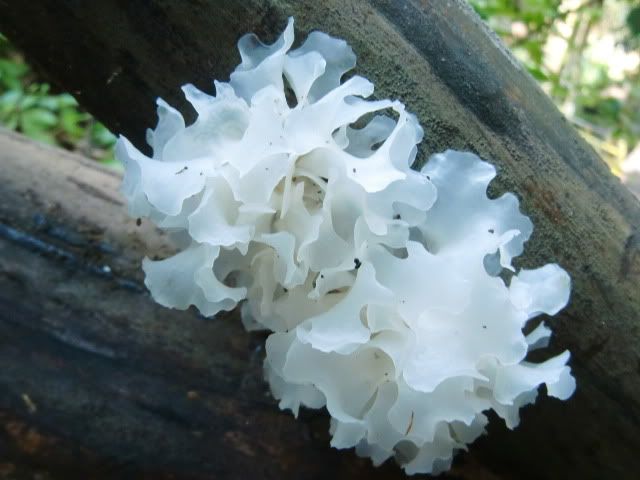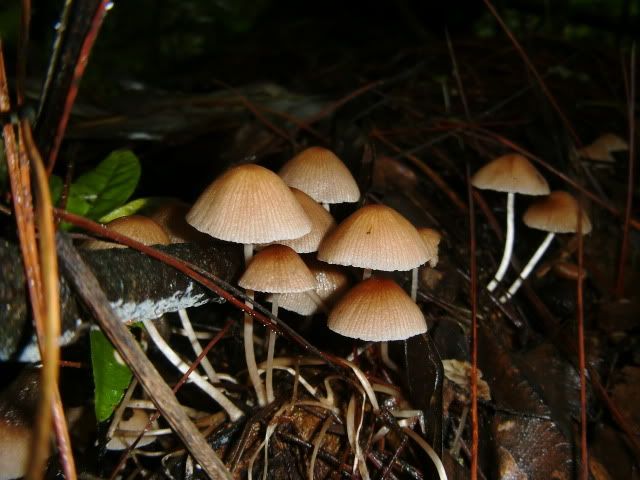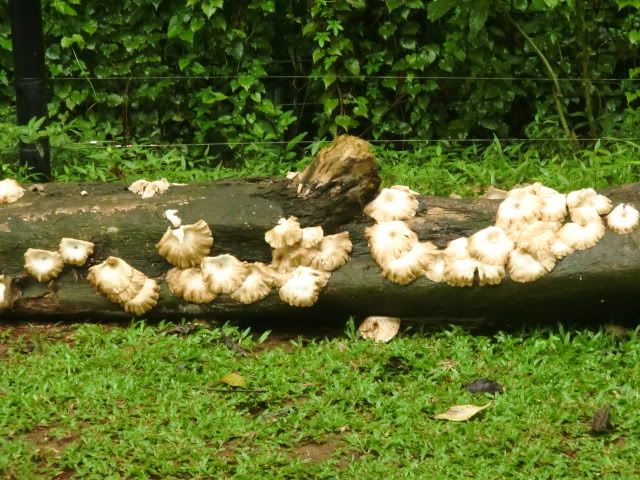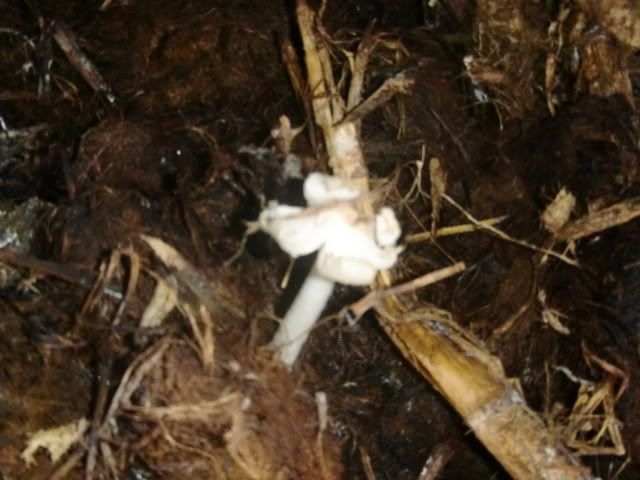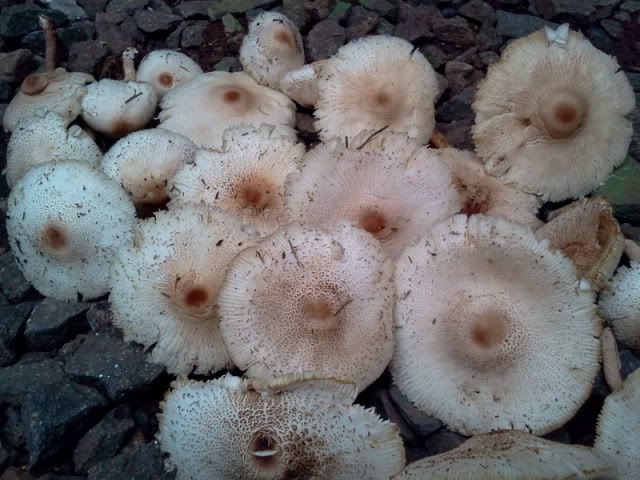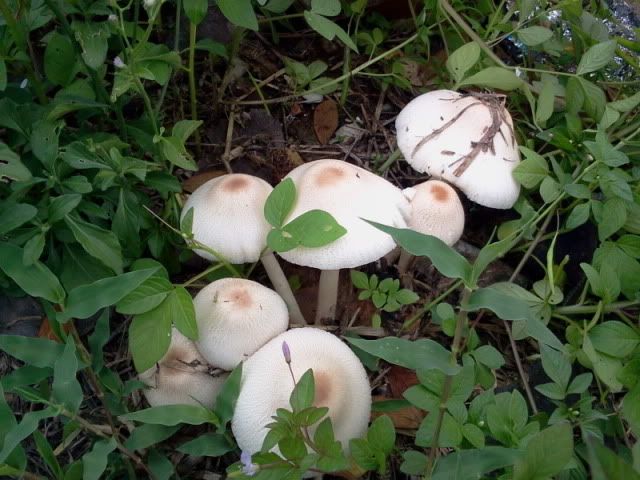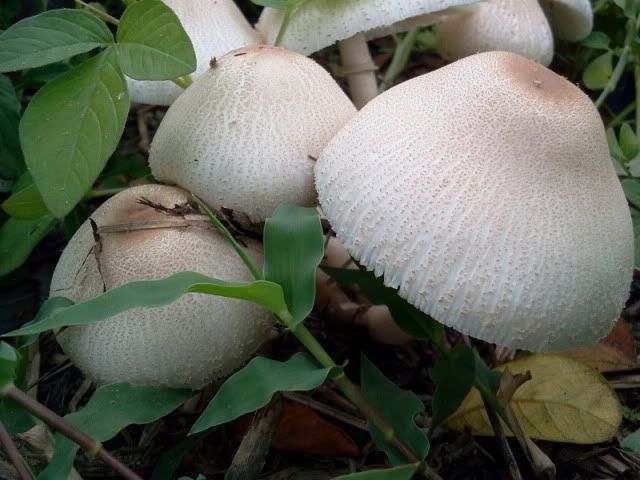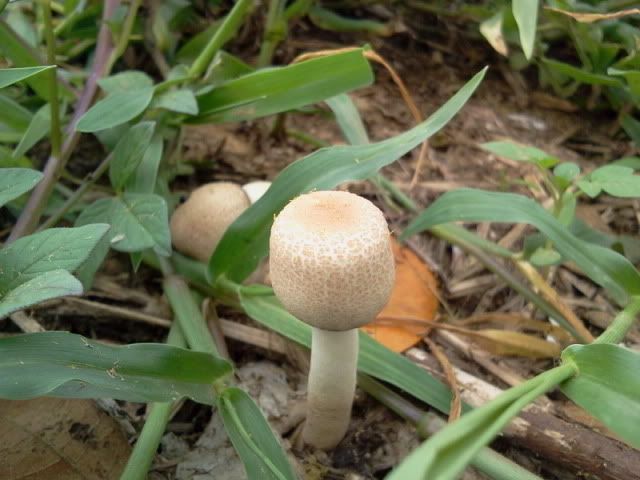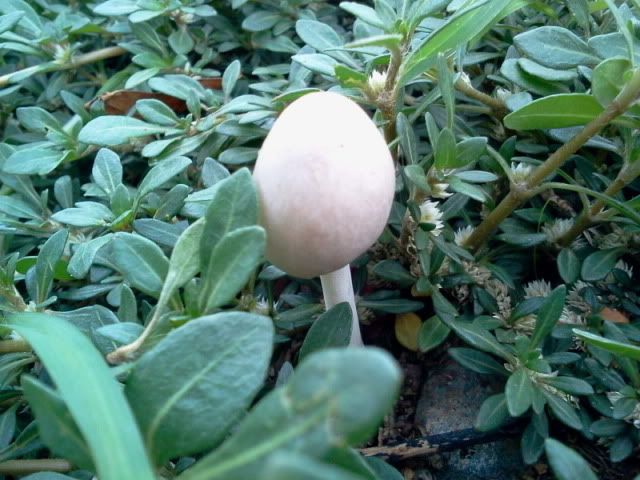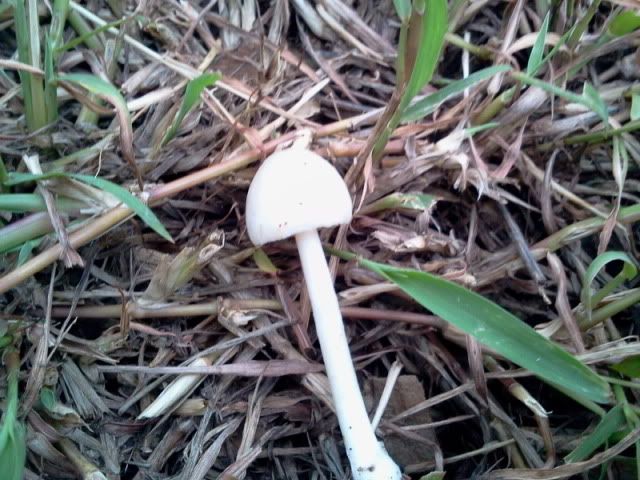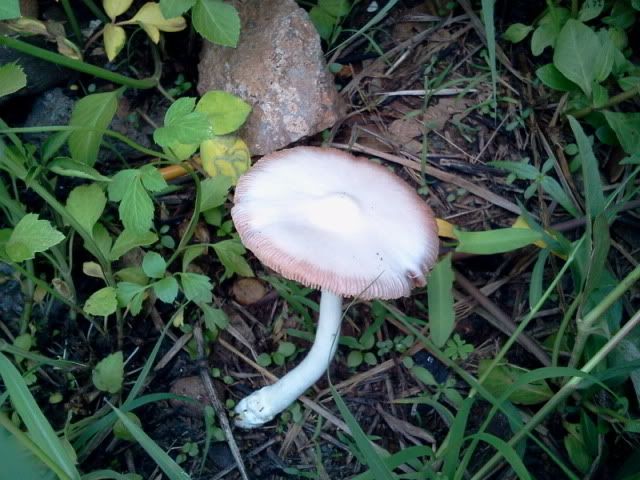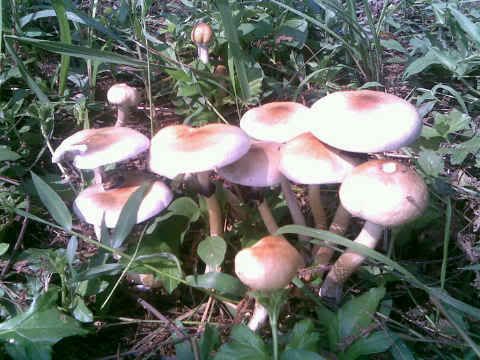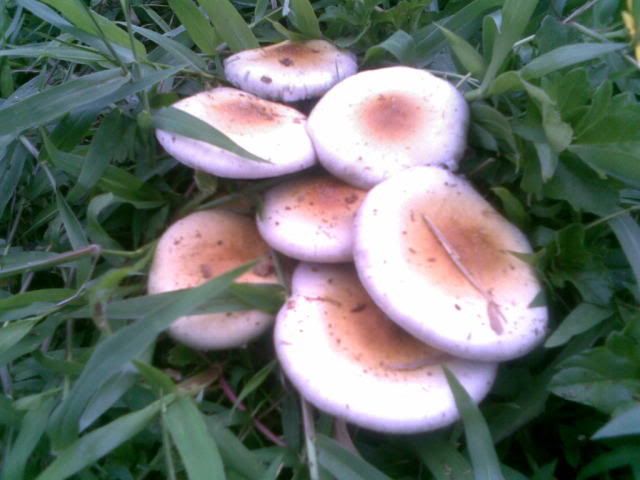 that's all.
Shop:
North Spore Mushroom Grow Kits & Cultivation Supplies
Buy Kratom Extract
,
Kratom Powder For Sale
Copyright 1997-2021 Mind Media. Some rights reserved.
Generated in 0.018 seconds spending 0.003 seconds on 2 queries.